The #ActiveForLife Stories – Chinmai Bhushan
How important a role does water play in helping one stay active for life? To answer this question and to celebrate the importance of an active life through water, Alkalen is interviewing online fitness lovers and people that live an active lifestyle.
Chinmai Bhushan's #ActiveForLife Story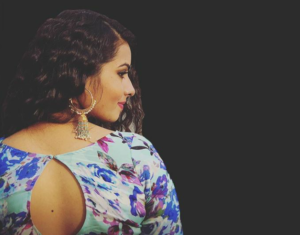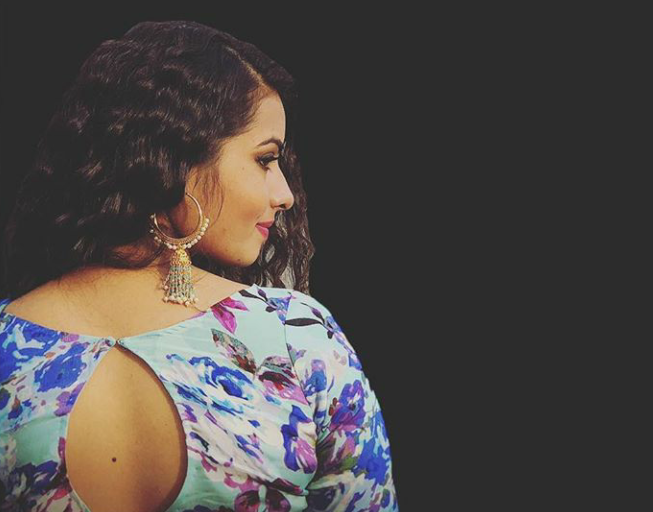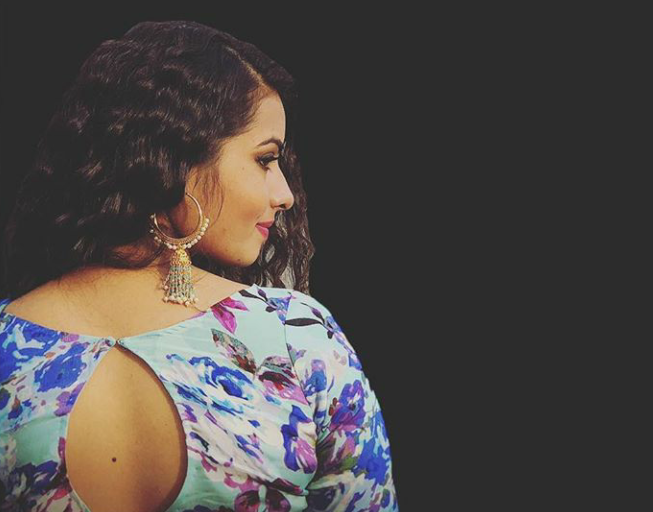 This week's #ActiveForLife Story saw Chinmai Bhushan, a fitness enthusiast on Instagram, share her journey in pursuing a lifestyle that is #ActiveForLife. Being adherents on the importance of proper hydration, we – at Alkalen – were really heartened to hear that Chinmai is among those few that realize the significance of starting the day with a bottle of water.  She also shared that she liked to complete the ritual, with an additional glass of water mixed with apple cider vinegar, to aid in her early morning detoxification.
For Chinmai, being in touch with her body – through some sort of physical activity or exercise, is a significant aspect about her.  Being so habituated towards staying active and pursuing fitness, inactivity or the lack of exercise, now makes her feel very low. And that's why Chinmai's day kicks off early in the morning, wherein she does some stretching before getting ready for college. Post-college, Chinmai hits the gym around 4 o'clock, where she spends a minimum of 1-3 hours, before getting back to her normal routine – which by the way – also involves a lot of walking. This is also why Chinmai says that being hydrated is really important to her, since she really makes sure she sweats her body out well. But apart from that, she has also noticed that the ample water intake also helps her skin glow, improves her digestion and mostly leaves her feeling healthier and refreshed.
As for what motivates her to keep working towards being #ActiveForLife – Chinmai says that even as a child, her father always encouraged her to play sports and to attempt physical activities. However, she also shares that one of the most depressing times in her life was when she stopped all physical activity in her 12th standard. After having gained a lot of weight, in her 2nd year of graduation – Chinmai got back to playing basketball and learnt to fully appreciate the importance of being fit and active. And ever since then she's been hitting the gym regularly, and has been deriving great joy from accomplishing one fitness goal after another.
Despite being such a strong pursuant of an active life, Chinmai's advice is simple and easy to follow, as she says –
"Just involve yourself in some sort of physical activity. If nothing at all go take a walk, but do some physical work and of course drink a lot of water. Water is probably the best thing we have, so drink as much water as you can, it has many benefits."

As for her future goals, having represented her university at the All India Women's Basketball Tournament, Chinmai always considers spending more time at the sport, which she thinks of as her first love.
Alkalen wishes Chinmai all the very best in her pursuit of staying #ActiveForLife☺.

If you have such interesting stories of how you like to stay #ActiveForLife, tell us in the comments below or write to us at [email protected] We are always open to learning new ideas and to motivate people through stories that lead them towards living healthy, fit and active.