Discover Alkalen
In a world full of health-hacks, a confusion of workout ideas, a multitude of diet plans, and a plethora of sports and energy drinks, maybe what everybody needs is to just relax, and have some more water. After all, aren't we all mostly made up of around 60% water. So why not enhance that?
Alkalen is a premium enhanced alkaline water, upgraded with electrolytes and minerals. It provides a more lasting solution, for your body to adapt to a healthy and active lifestyle, by simply drinking water. Alkaline water.
So, how does alkaline water help?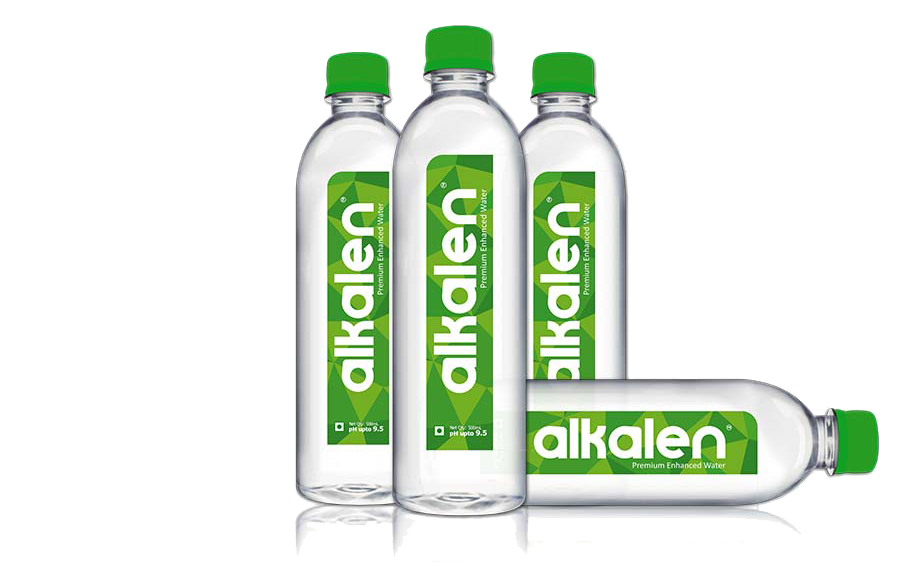 Experience an Alkaline Lifestyle
Did you know that major modern day woes such as  weight-issues, skin problems, lack of vitality, low energy levels, joint pains etc. are a result of Acidic Lifestyles. Everything from processed foods, popular beverages with high-sugar content, and even a stressful life, increases your body's acidic levels.
The opposite of acidity is Alkalinity. Thus the most natural solution to combat an acidic lifestyle, is to embrace an Alkaline Lifestyle.
Here's what The Alkaliners have to say!
I just had this water called Alkalen and I'd like to say it is very different in its taste and I came to know some good facts about it like it balances your body pH level and as a Biker, I need it the most. The taste is smooth and I'm feeling better after having it. I'd recommend everyone to give this a try!
Dushant
Professional Biker
My work involves a lot of traveling and I'm compelled to eat a lot of junk food and I must say, like a typical Indian, I abuse my body with a lot of fried food also. I came across this Alkalen water which I know a lot of people are enthusiastic about overseas in many countries as alkaline water is the purest form of water with a pH level up to 9.5 which is very good to control the acid levels in the body and I'd recommend every athlete and every sportsperson and especially our kids who eat a lot of junk food outside like pizzas and burgers etc. These places should also sell Alkaline Water which can be very good. I wish All the Best to the promoters of the Brand and I'm glad that finally India has such water now. This was very much required.
Siddhart Maheshwar
Working Professional
Why should you drink Alkaline Water?
You can find us at