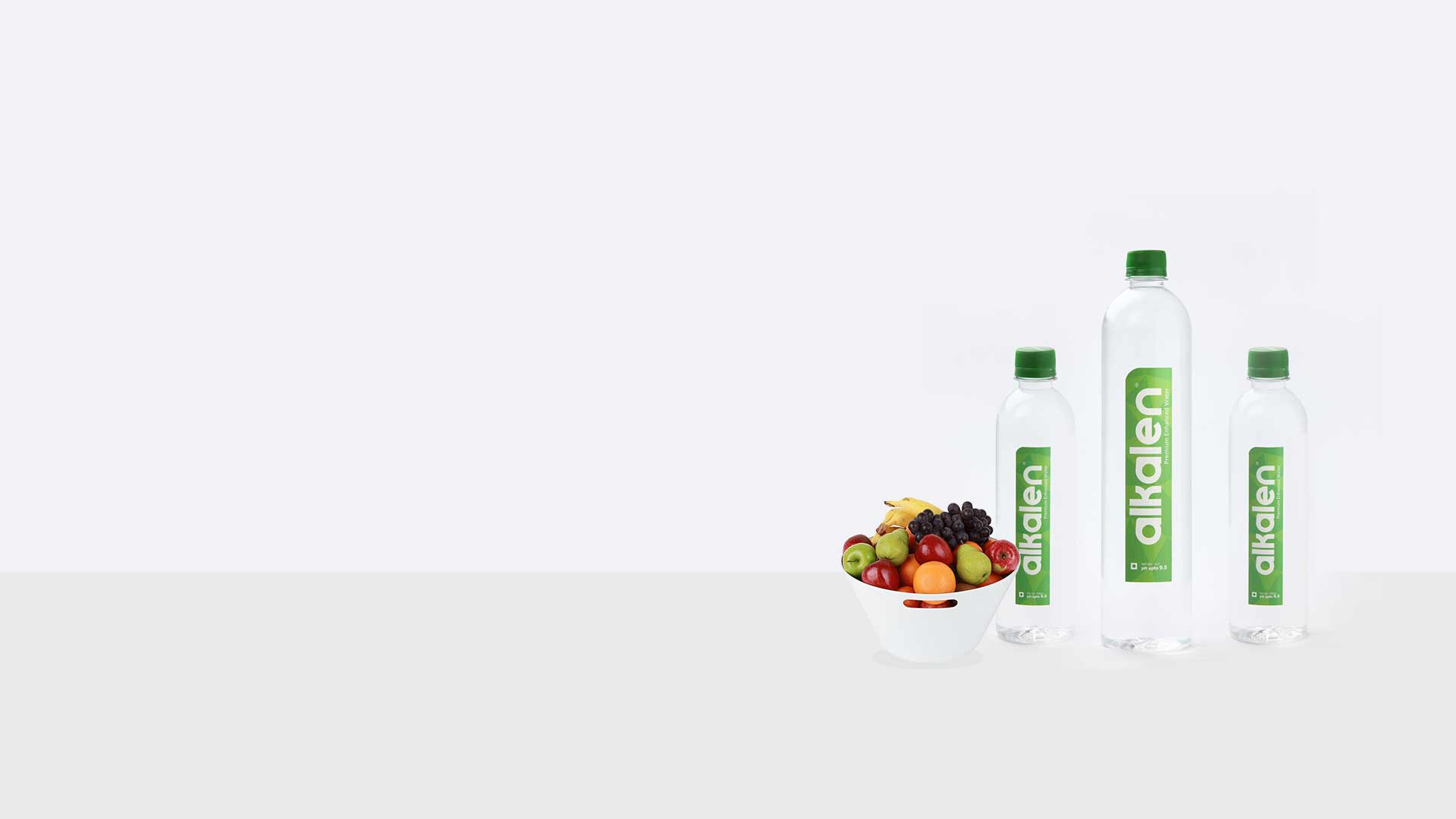 India's First Water Based Electrolyte Drink
with pH up to 9.5
Shop Now
Introducing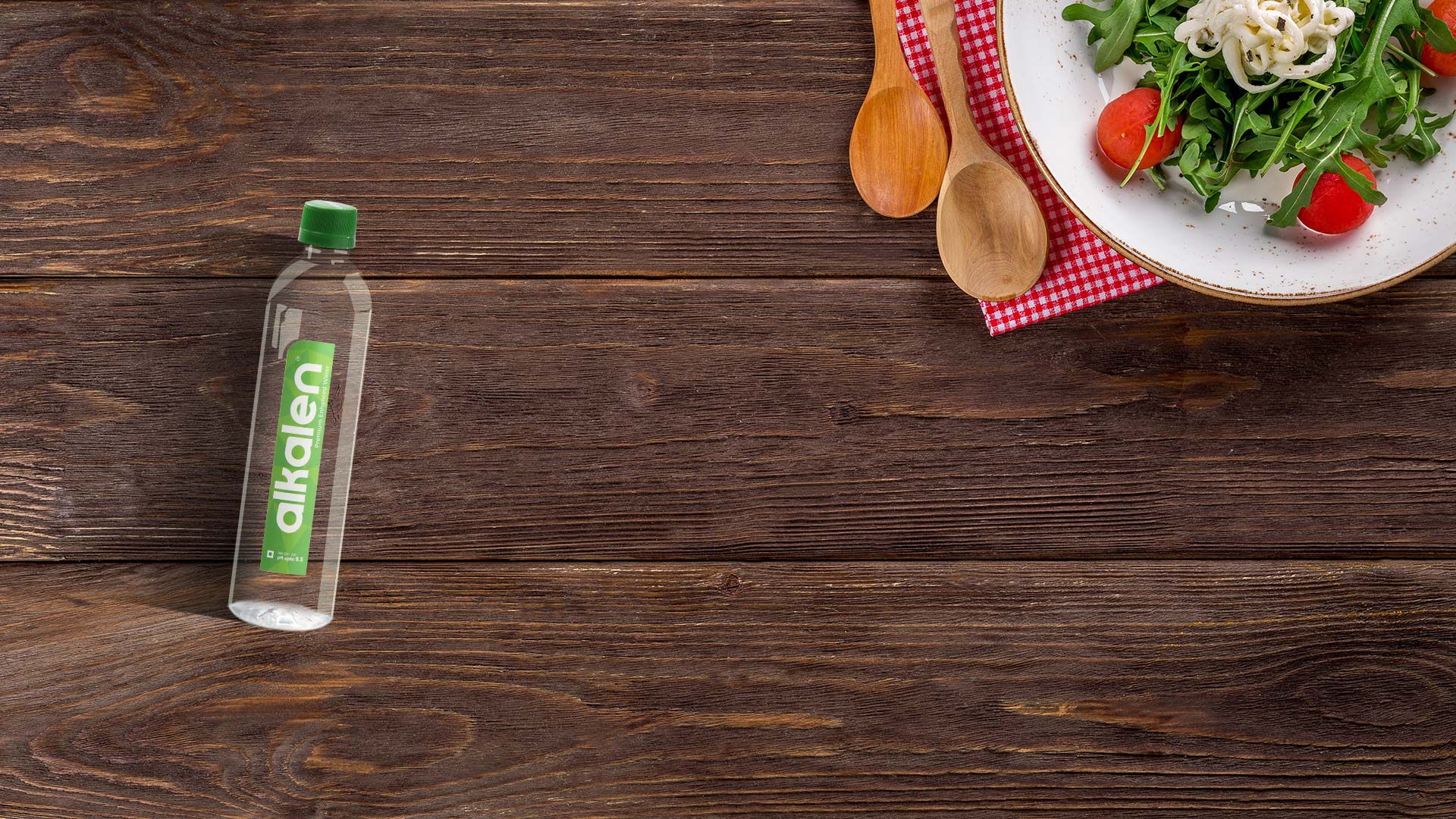 Upgrade your hydrating experience
Experience super-hydration and enhanced vitality.
TRY IT OUT!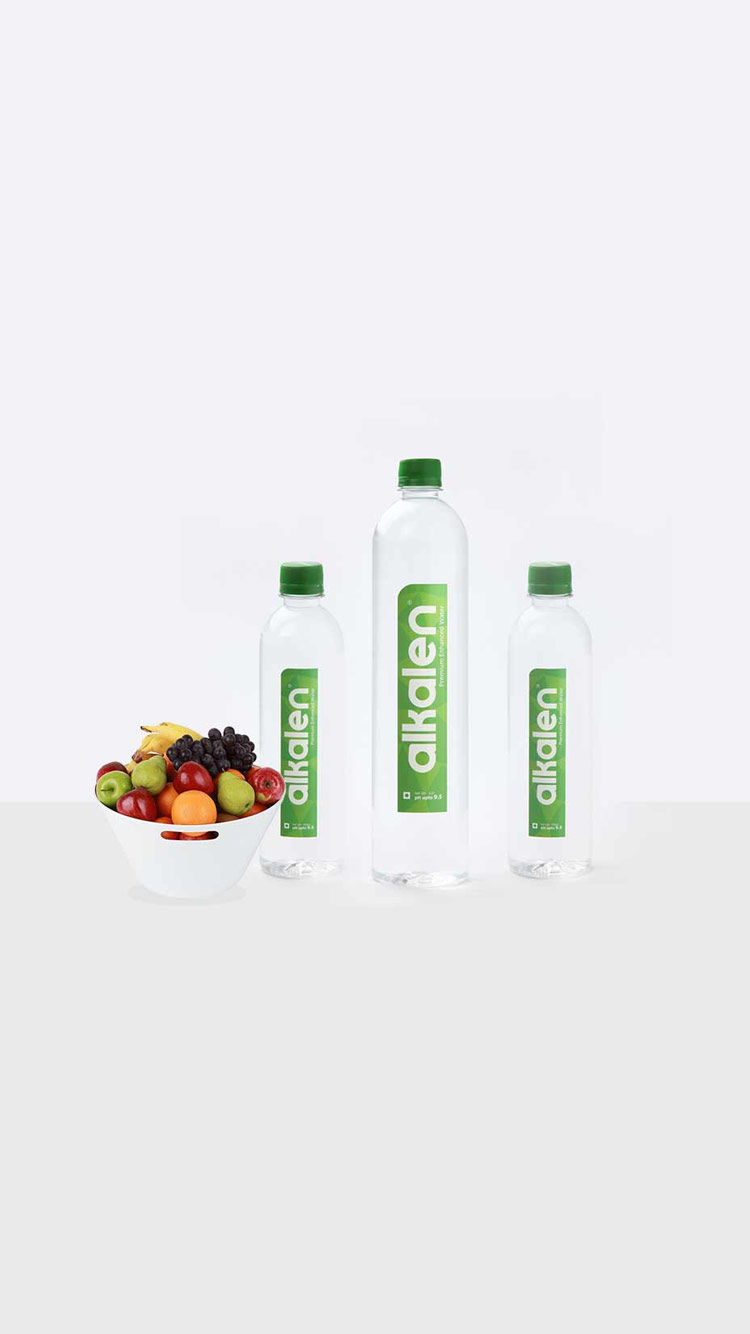 India's First
Alkaline Water
Introducing
with pH up to 9.5
Shop Now

In a world full of health-hacks, a confusion of workout ideas, a multitude of
diet plans, and a plethora of sports and energy drinks, maybe what
everybody needs is to just relax, and focus on hydration.
Alkalen is a premium water based electrolyte beverage, upgraded with pH
between 8.5  to 9.5, electrolytes and minerals. Calcium, Magnesium,
Potassium and Sodium have properties to accelerate hydration and energize the body.
So, how do alkaline minerals benefit the human body?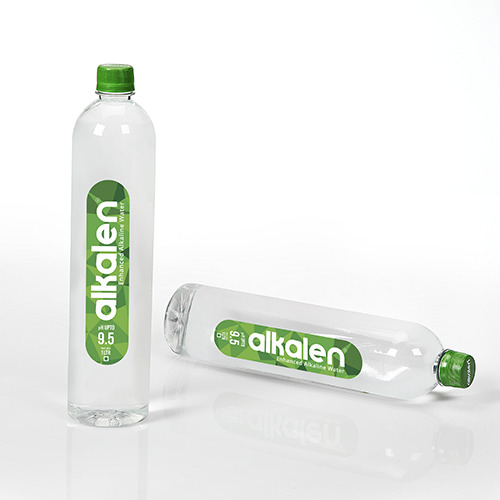 Experience the Hydrated Lifestyle
Did you know that major modern day woes such as  weight-issues, skin problems, lack of vitality, low energy levels, joint pains etc. are a result of Acidic Lifestyles. Everything from processed foods, popular beverages with high-sugar content, and even a stressful life, increases your body's acidic levels.
The opposite of acidity is Alkalinity. Thus the most natural solution to combat an acidic lifestyle, is to embrace an Alkaline Lifestyle.
Why should you drink Alkaline Water?